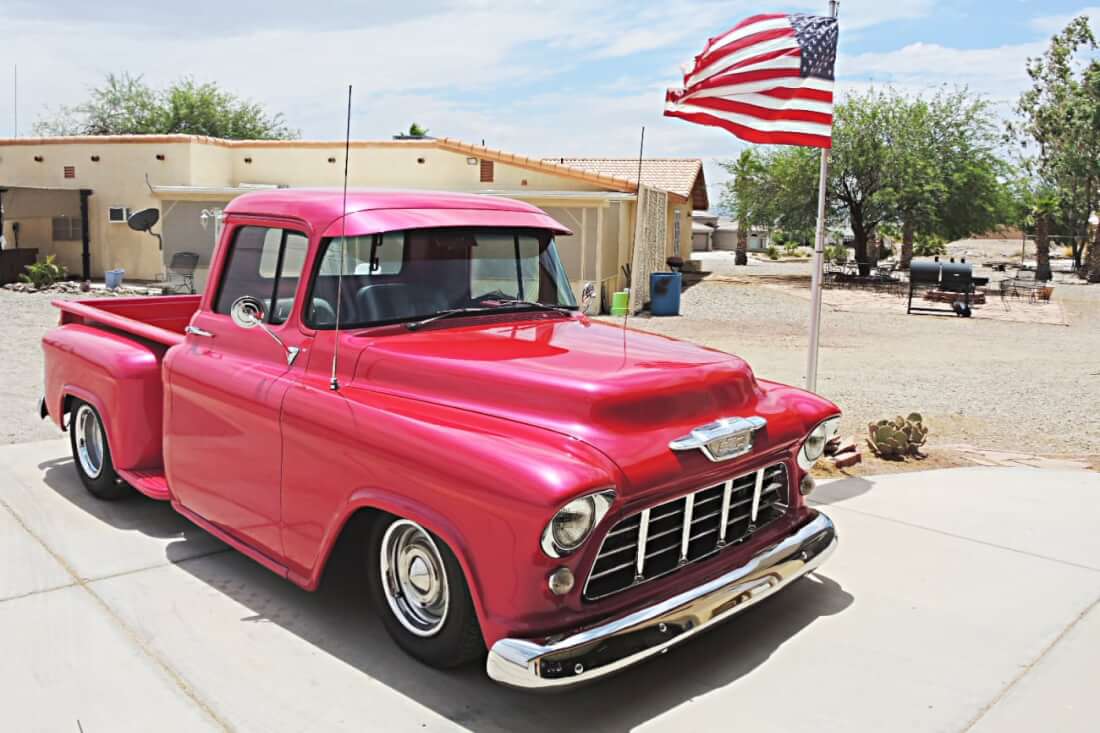 Import a Car from the USA
We Help You Buy Your Dream Car from the USA!
Vehicle inspections and secure payment transactions in the US.
We Assess Your Vehicle's Condition by Inspecting Over 100+ Points.
and Guarantee Secure Payment and Door2Door Import.
We Inspect Cars Throughout the USA and Canada.
Over 700 Handpicked Cars Delivered to Happy Customers in Scandinavia Since 2004.
From New York to L.A. No car is to far away. We have purchased hand-picked cars from forty-seven US states for buyers in Sweden and neighboring countries.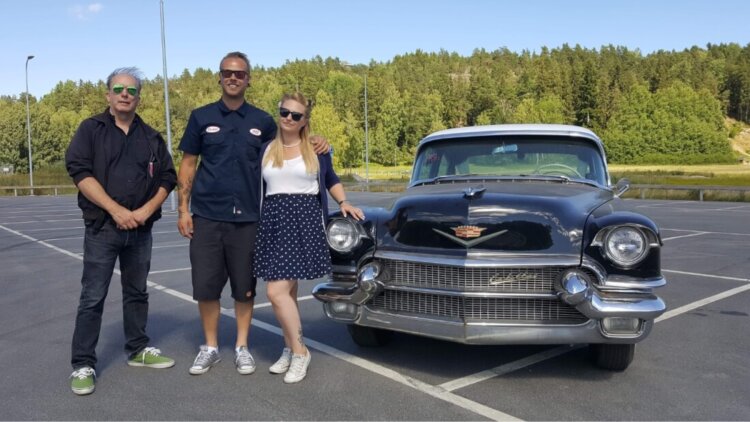 Over 700 Expertly Selected Cars Imported from the USA Delivered to Customers in Sweden, Norway, Denmark, and Finland
Testimonials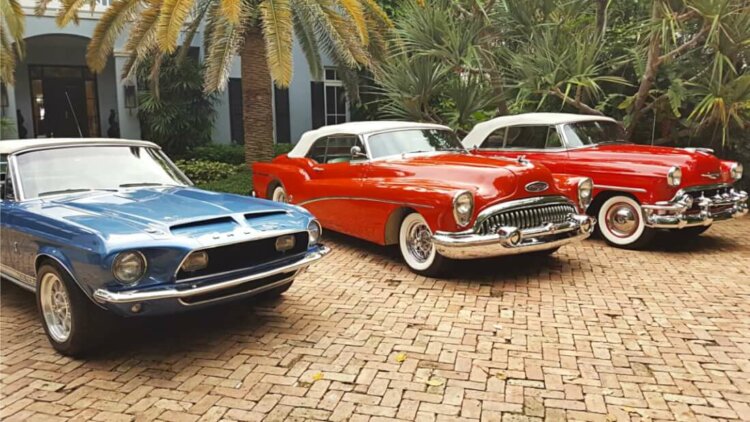 Ready to Purchase Your Dream Classic Car from the USA?
Let Us Know What You're Searching For!
We're With You Every Step of the Process – Helping You with Everything.
Investing in a Car from the USA is a Major Commitment.
Streamline Your Car Buying Journey with Our Expert Assistance – From Initial Contact to Delivery
We will assist you every step of the way.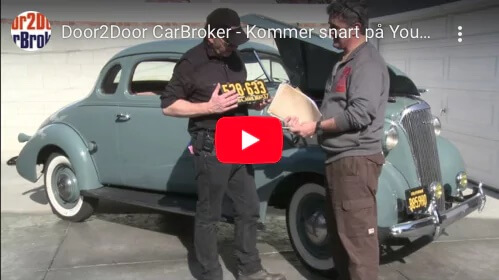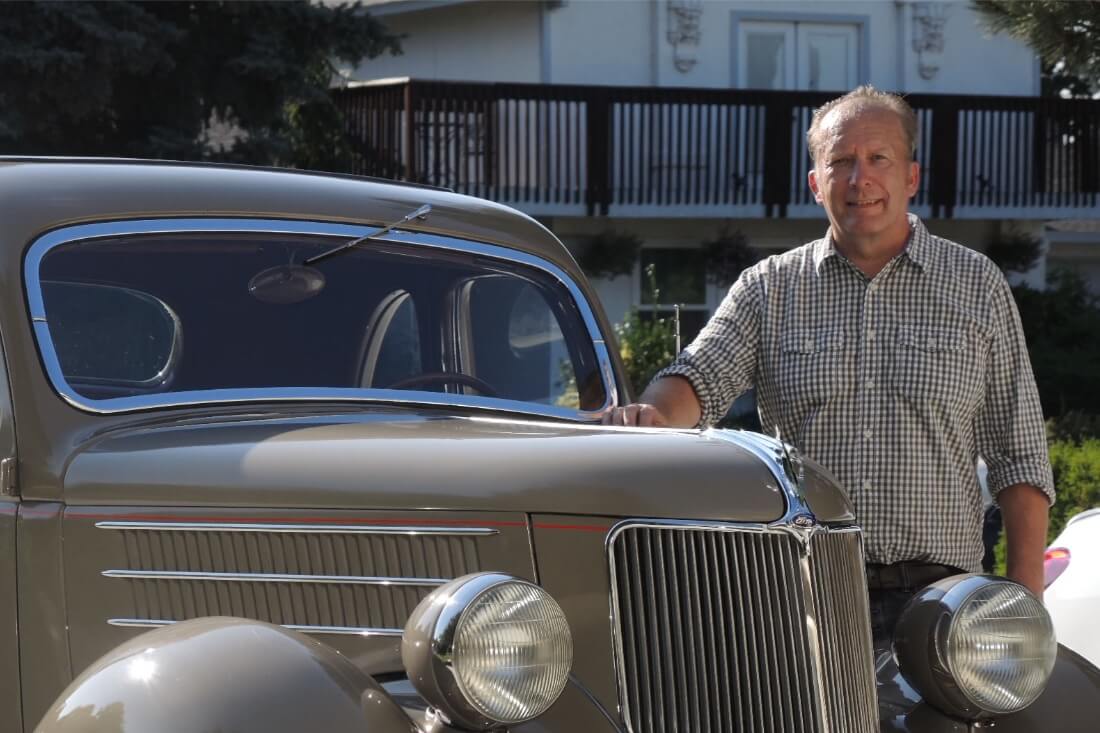 Do you want to know more?
Submit an Inquiry Form for Quick Assistance on Your Car Buying Journey!