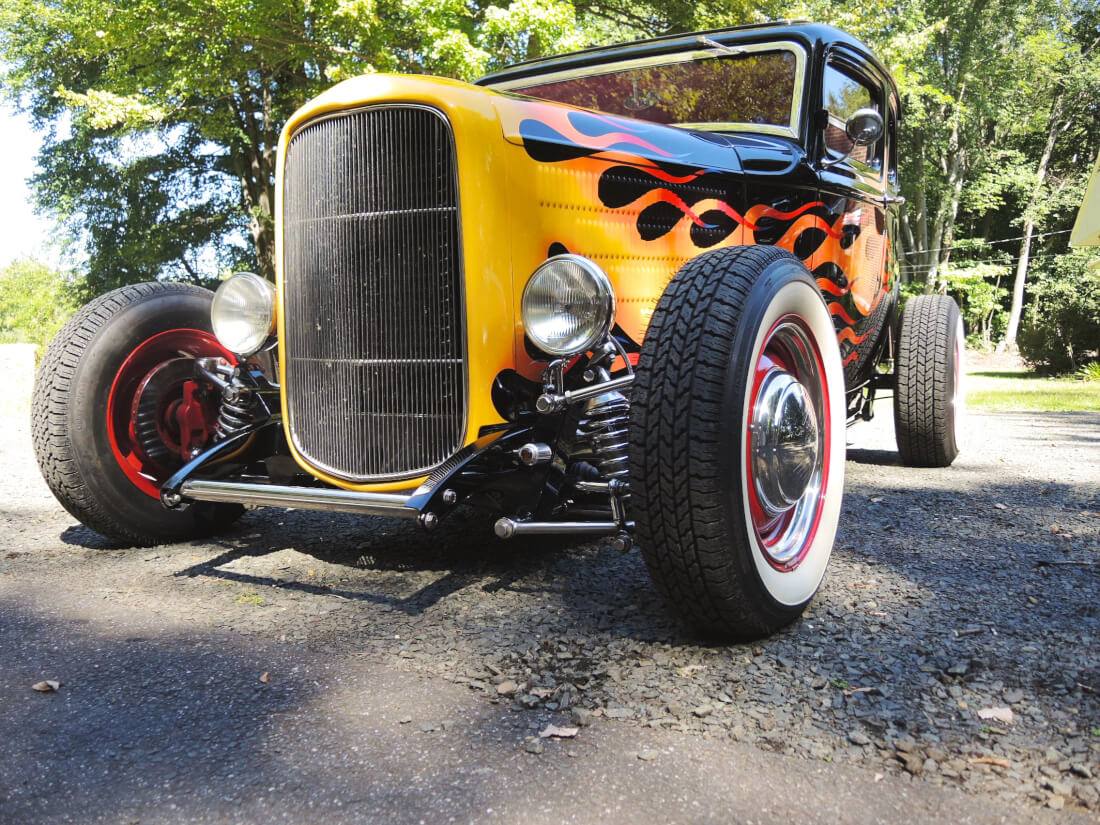 About us
Long-standing expertise in importing cars from the USA.
Door2Door CarBroker, founded in 2004 by car enthusiast Anders Dahlgren, helps European customers realize their dreams of American cars by offering purchase and import services from the US and Canada. With over 700 handpicked cars bought for customers in 47 American states, Anders has an impressive experience in importing cars from the US.
Anders' fascination with American cars stems from his childhood, with a father who drove several Rambler station wagons and a grandfather who had a green 1955 Chevrolet 210. Over the years, a 1964 Ford Country Sedan and a 1968 Oldsmobile Vista Cruiser have also passed through the family.
Anders has built up an extensive network in the US and inspects and purchases cars across the country and Canada with the goal of offering security and peace of mind for the customer. His experiences from online trading also contribute to a secure car deal from the US. Door2Door CarBroker also has an American bank to facilitate the transaction for both buyers and sellers.
The trips to the US for the car hunt lead to many interesting encounters with sellers. Most are easy to work with, but sometimes situations arise that require creative solutions. That's why it's important to have an experienced partner like Door2Door CarBroker, who has solutions for most challenges that can arise during a car import from the US.
Anders Dahlgren bought his first car in Alabama in 1978, a 1957 Chevrolet Bel Air. He imported the car to Sweden and has since then collected more classic cars. Today, he has two classic cars in his garage, a green 1955 Chevrolet Bel Air and a blue 1966 Pontiac Catalina convertible.