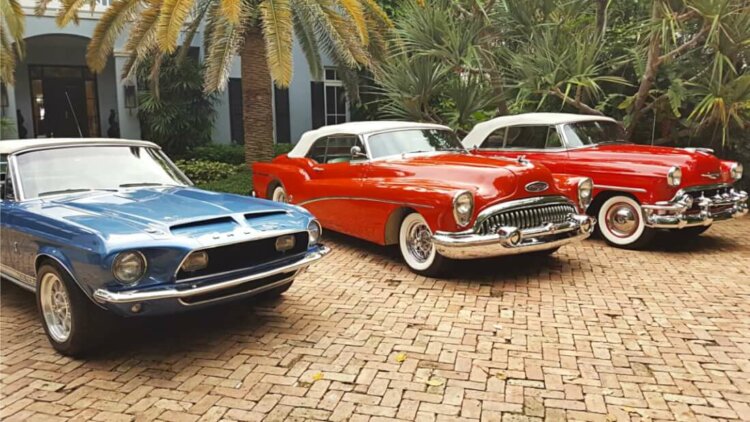 Ad sites
Links to different ad sites.
If you're searching for your American dream car, we at Door2Door are happy to assist you. Below you will find websites with high credibility, as it is often difficult to know what is genuine or not. If you find something interesting or have any other questions, feel free to get in touch.

Here you will find online auctions and plenty of new car auctions every day. It's also great for finding parts and collectibles.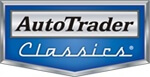 This is the online version of the classified magazine Old Cartraders. Here you will find good search and sorting options.

Here you can see ads from the largest collector car magazine in the world.

On this site, there are over 2.5 million ads for newer cars.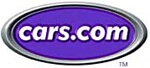 On Cars.com, cars advertised in local newspapers throughout the USA are gathered.
Our process.

If you have any questions about how our import process works, you can read about it through the link below. You can also see how we work on YouTube.

Please feel free to follow us on social media.