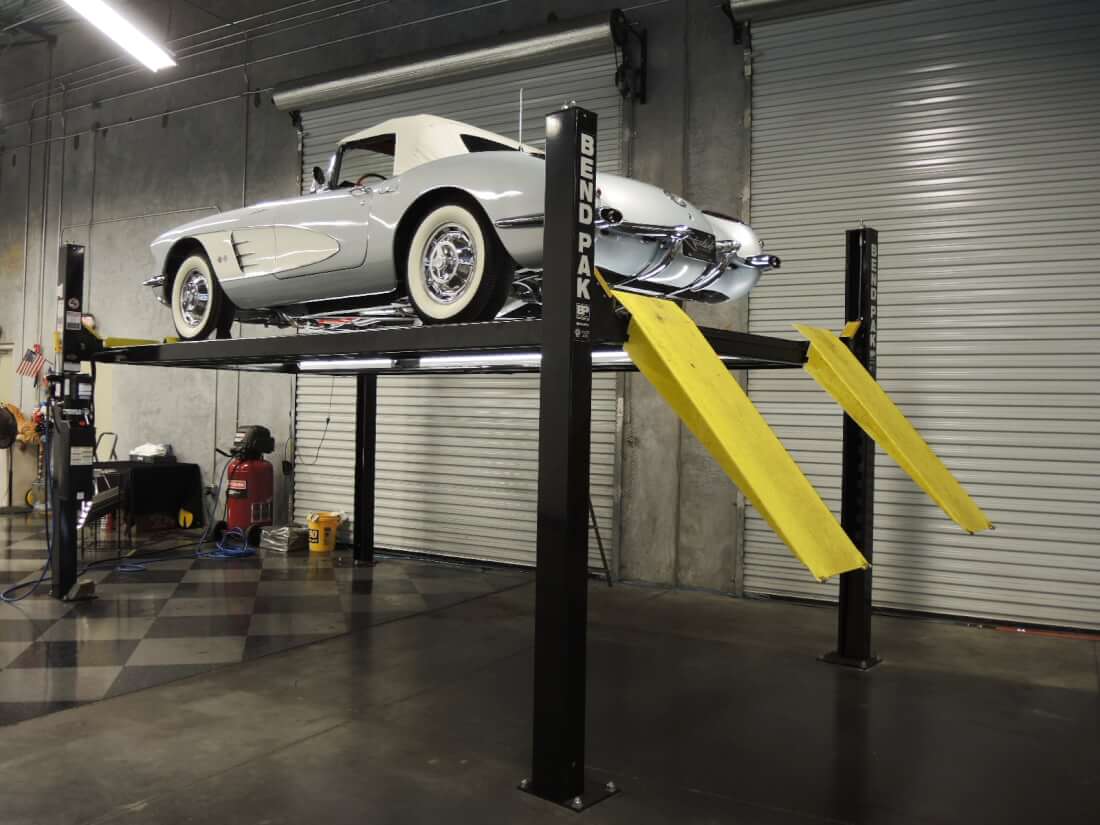 How it works
We help you with everything related to your car purchase in the USA!
Below is a brief description of the process that takes place when you want to buy and import a car from the USA.
If you have any further questions about the process, import, the transaction or anything else, feel free to contact us or any of our references.
Step 1
We help you find the car you're looking for!
We assist you in all American states and Canada. We can help you in all 50 states and Canada. Have you already seen a car that you are interested in? If you've already located a car that piques your interest, please send us the advertisement link via email and we will proceed from there.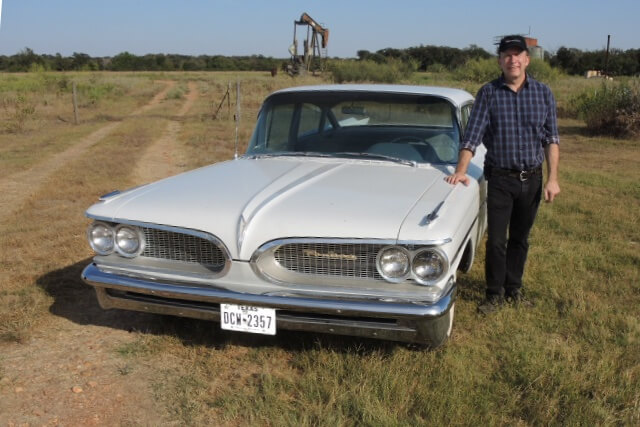 Step 2
As your representative, we personally reach out to the seller to gather details, negotiate the price, and schedule an inspection.
We provide you with the images and information you need to make a buying decision about the car that interests you.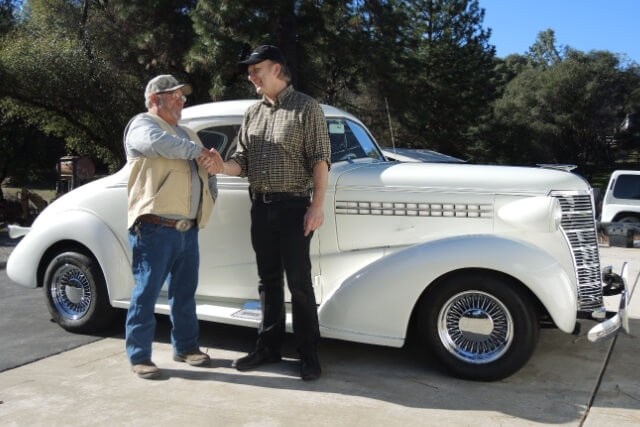 Step 3
Vehicle inspection
Prior to any purchase, we have the car or truck personally inspected at the seller's location, wherever that may be, to make sure its condition matches the description. We also check the documentation and the vehicle identification number prior to purchase.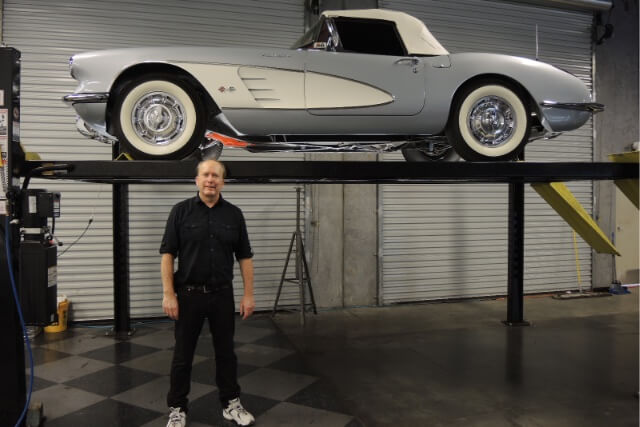 Step 4
Price negotiation
On your behalf, we negotiate directly with the car's seller to secure the best deal possible.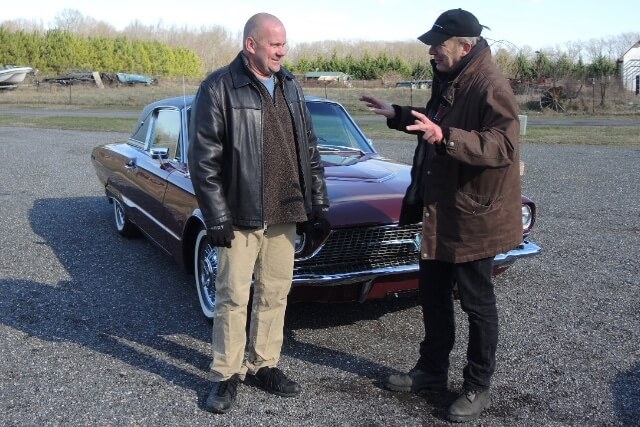 Step 5
Secure payment.
Through our US bank, we conduct the transaction in a secure and trustworthy manner for both the buyer and the seller. We have the ability to provide secure payment options within the USA or Canada, so you never have to worry.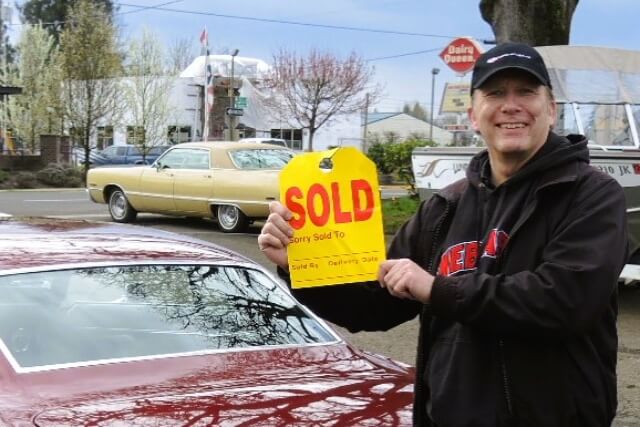 Step 6
Before the purchase, we always verify the documentation and the vehicle identification number.
Throughout the process, the client (you) will be designated as the vehicle's buyer and the receipt/bill of sale will be made in your name as the new owner. We also confirm the documentation and the vehicle identification number prior to purchase.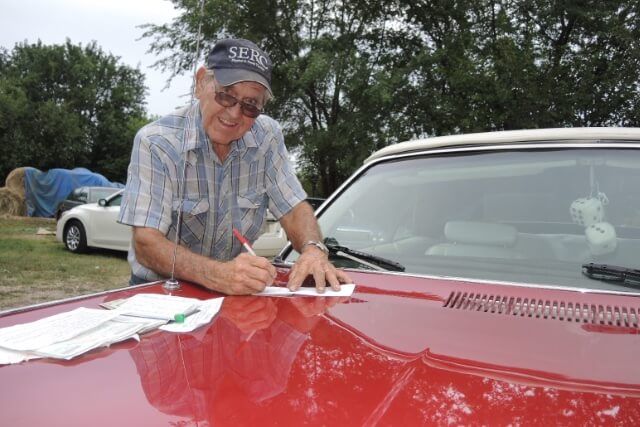 Step 7
The import and registration inspection process.
Through our experienced and reliable partners, we handle the transportation and customs clearance in a seamless manner. All vehicles are insured during transport. If you need help with the registration inspection, we can arrange that too. We also resolve any questions regarding registration, such as for modified vehicles, prior to the purchase. We also have access to a workshop in case there is anything that needs fixing.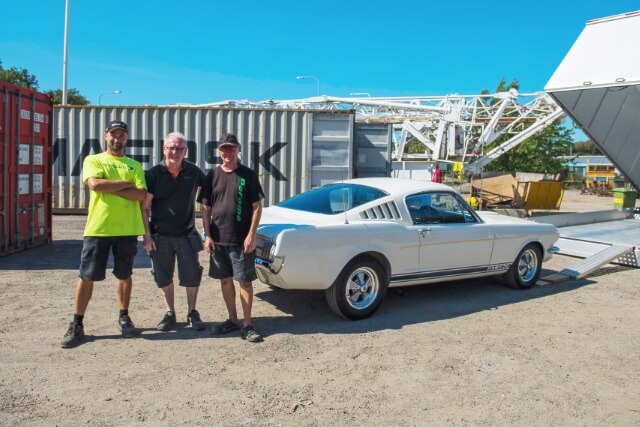 Step 8
We deliver the vehicle directly to your door.
We'll handle customs clearance for the vehicle and arrange for its delivery right to your doorstep. We can arrange for enclosed pick-up in the USA if you prefer.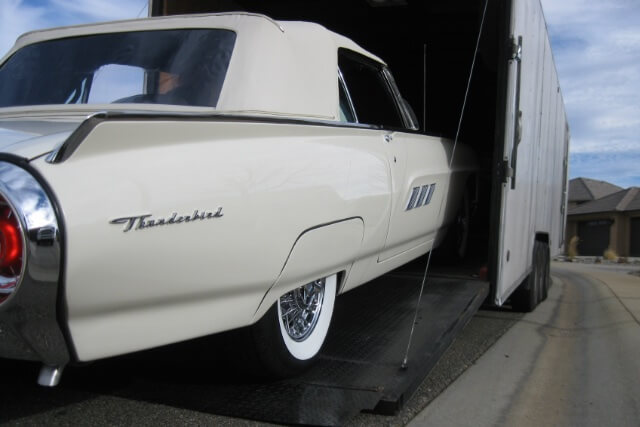 We're here to help you with every aspect of importing a car from the USA.
Contact us today!
Follow us on YouTube!